ABGESAGT: Recent Developments in Life Sciences
(Seminar in englischer Sprache)
Datum/Zeit
28.10.2021,
13:00
-
17:15
Ort
Live-Stream Location
Löwenstrasse 1,
8001
Zürich
Live-Stream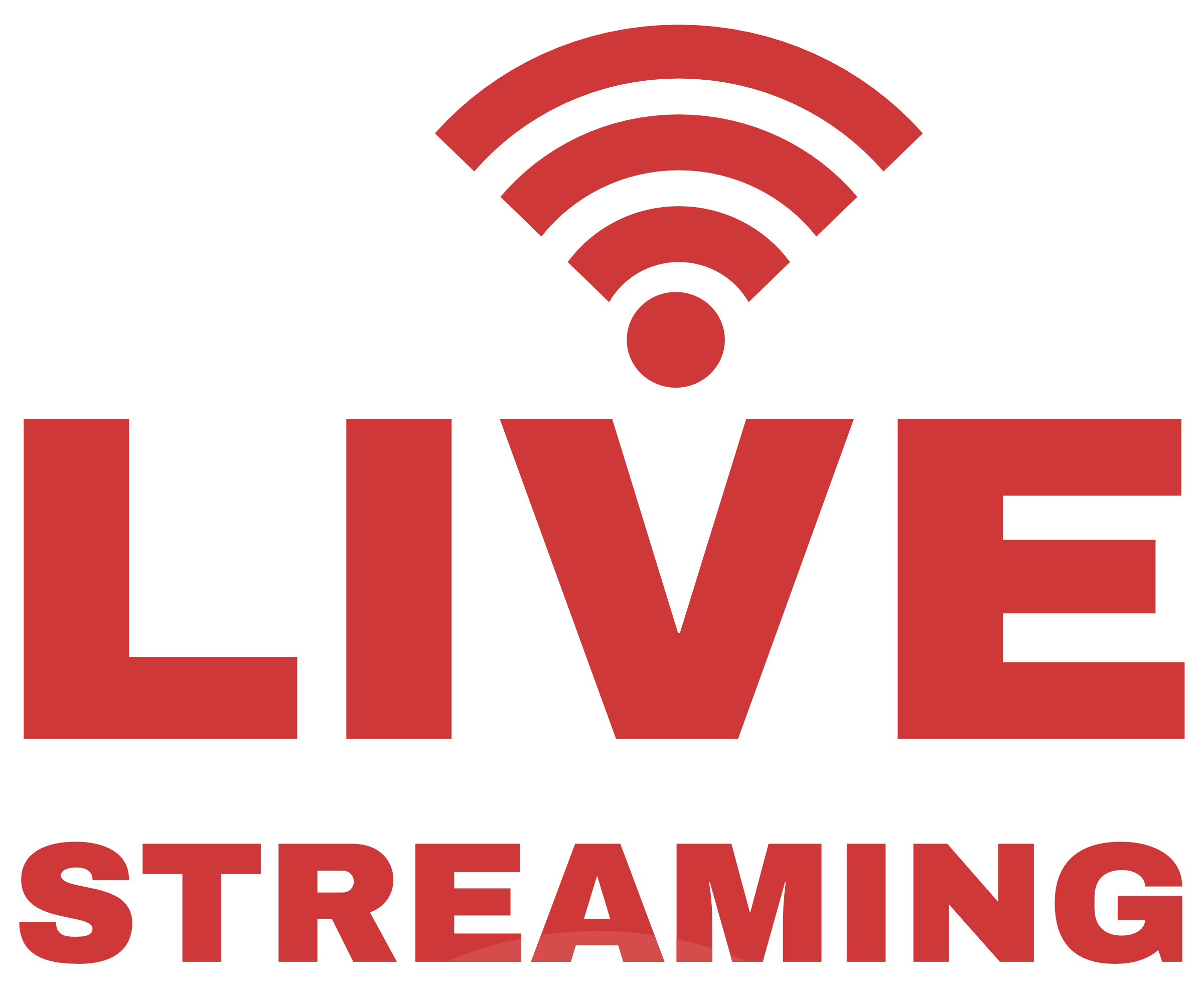 Die Veranstaltung wird als Live-Stream angeboten
The aim of the seminar is to inform the participants about the latest developments in the field of life sciences in Switzerland and the EU. As every year, two presentations will give an overview of the case law and legislation of the past year in Switzerland and the EU. This year's seminar will also be devoted to the challenges in connection with marketing authorisation process for Covid-19 vaccines and the adaptation of the agreement on technical barriers to trade EU Switzerland in connection with the MD Regulations. The program concludes with a contribution on early and managed access to medicines in Switzerland, addressing the opportunities and challenges in this area, which lies between clinical trial research and on-label therapy.
Hinweis zu COVID-19
Der Zugang zur Veranstaltung vor Ort ist Personen mit COVID-Zertifikat vorbehalten.
Dokumente
Live-Stream
Der Live-Stream wird zeitgleich zum Seminar ausgestrahlt, das bedeutet, dass Sie das Seminar live, gemäss Zeitvorgaben im Programm, von Zuhause/Firma mitverfolgen.
Keine Anmeldung für dieses Event erforderlich
Es ist ein Fehler aufgetreten: